(Nov 19 2018)
Hi Ily!
WOW!!! another message!! Ily says:hey do you stan loona
Hmm... So... I did not know what loona is, so I googled it. I got answer of: "Loona (stylized as LOOΠΔ) is a South Korean girl group formed by Blockberry Creative. Its twelve members were revealed in a periodic fashion, corresponding to their Korean name Idarui Sonyeo (이달의 소녀), which translates to "Girl of the Month" on wikipedia. and also this picture: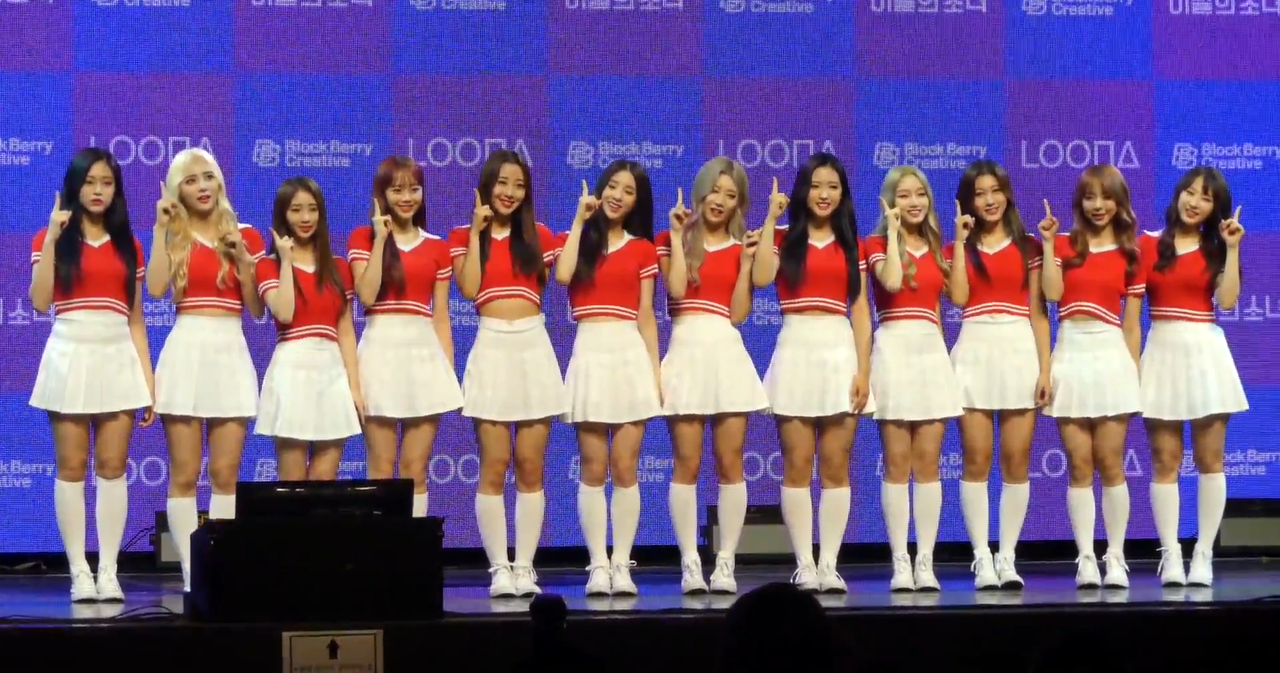 WOW!!! SO MANY pretty girls!! There is a lot of them.
Stan=love? I stan loona, so many pretty girtls!!